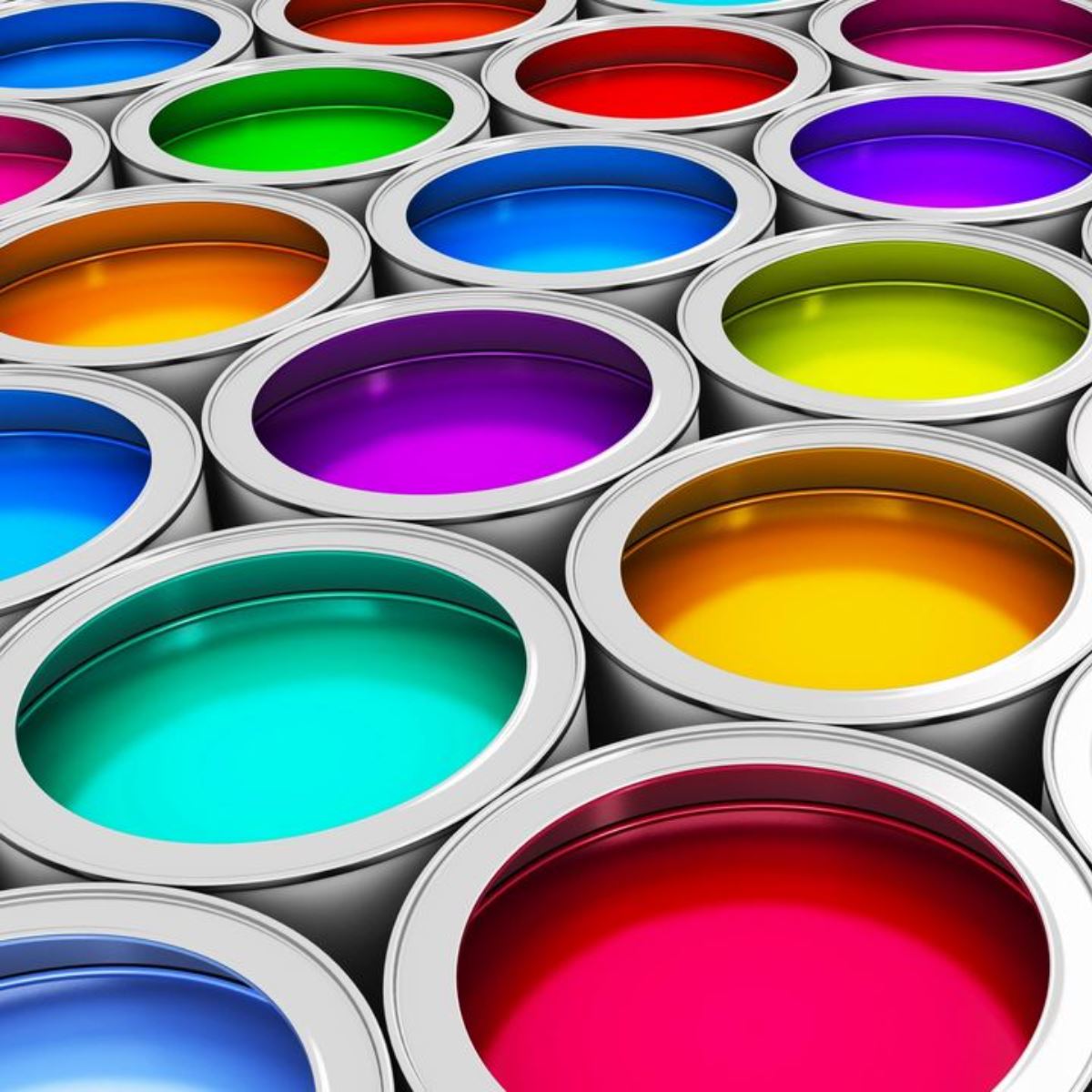 Color Trends for Blacksburg VA 2022
New home interior paint colors are typically the first detail to catch your eye when you walk into a room and the last one you notice when you leave. The good quality house painting used will make your home look inviting, fun, relaxing, comfortable, and peaceful, depending on what you need to do.
Whether you're going for all-over color or just touching up some accent walls during your home painting, there are so many different styles of paint to choose from that picking the right hue can seem like quite the challenge. If you reside in Blacksburg VA, don't fret; Parmer & Sons Painting can help.
Whether you need a new coat of quality home painting or want to revamp your entire color scheme, our team will carefully consult with you about your options so that your home interiors are in perfect harmony with your lifestyle and tastes.
Why Have the Work Done By Painting Professionals?
If you're going to be painting your house, you want it done well. You want a quality product applied with skill and care to ensure that your home gets a gorgeous makeover.
Many people turn to professionals because they cannot take on home painting projects themselves. If you want good quality house painting used for your home interior paint colors, here are some of the reasons why you should turn to a professional in Blacksburg, VA.
To have high quality work done
To avoid getting injured while doing your project
You want to save money on projects that you are not familiar with
To minimize the amount of cleanup required after a job is completed
To ensure every surface is covered by a sealant or stain protection
Gray Green
Gray-green is a perfect choice for high-traffic areas like family rooms and kitchens. It can also be used as an accent color to bring attention to some aspects of your interior design, such as decorative woodwork, large windows, or built-in shelving.
This popular paint color is likely to stand out in a crowd because it's not something most people think about when choosing interior home paint colors.
Pale Peach
The light, pale-peach hue is a light alternative to cream or white, making an elegant backdrop for dark furniture. Like most peach shades, it goes well with warm and cool colors so that you can pair it with bright red accents or soothing blues or greens. It also complements rich mahogany and natural woods.
Pale peach is an excellent choice to create a fresh, airy space. It has just enough warm undertones to make it seem sunny without making a room feel boxy or cold. That also means it will pair well with other cool colors like blues and greens as it creates a pleasing backdrop color when pairing more intense shades with light neutrals.
Beachy Blue/ Green
While neutrals will always remain an essential staple in any home's color palette, blues and greens are expected to become more prevalent in interior paint colors thanks to their ability to infuse your space with fresh energy. This means that as you select your home's paint colors for remodeling or repainting projects, consider adding one of these trending hues into your scheme.
If you're looking to embrace one of these blues or greens, make sure that it coordinates with your other home furnishings and accessories. This beachy blue-green shade is right on trend yet will pair effortlessly with existing decor thanks to its creamier base color.
Graphite Gray
Gray is one of those go-to colors that often appear in interior design books and magazines. It pairs well with various earth tones, such as tans, khakis, beiges, and other light browns. Many homeowners find that painting their home interiors in grays provides a calming, serene feel to their living spaces. This color also brightens up areas of rooms that tend to feel dark or cramped due to poor lighting conditions.
If you live in an older home where sunlight isn't much of a factor, gray paint may not do much for your rooms. Similarly, if you have kids or plan on having kids at some point, gray paint is something worth considering for home interior paint colors as it helps make cleanup less daunting. Consider Parmer & Sons Painting, the Best, to Get the Job Done Right
Painting your home's interior can help infuse new life into a space that feels dated. However, before you start thinking about color, it's essential to decide what paint job is right for your home.
In many ways, hiring Parmer & Sons Painting is like hiring a pro athlete to play a game for you. No matter what your needs are, we ensure that our customers are satisfied with their results and quality of work. We have your best interest at heart, so reach out to us today.
Request Your Quote!
"*" indicates required fields