Only the Best for Your Christiansburg VA Home
Exterior House Painting in Christiansburg VA
Have you been thinking about having the outside of your home repainted? You may be unhappy with the current color and want a slight or even dramatic change. If you love the current color, you may just want fresh paint if the current coating is beginning to peel or fade. Our team can create the color you want and apply it for you. When you work with us, you can skip the hassles and injury risks associated with exterior painting. We finish jobs efficiently and leave you with exceptional results. Parmer & Sons Painting has years of experience serving the Christiansburg area with residential painting services.
What Professional Exterior Painting Does for Your Home
In addition to improving the look of your house's exterior, paint boosts the value of your property. Since you can dramatically improve the look of the property with new paint, it is a good way to make a quick improvement with a nice ROI. That is especially good news for sellers who want to increase the house's curb appeal. If you are thinking of renting out the house or a room in it, that may also be an appealing improvement to you.
Exterior paint and the preparation process both have functional benefits. Since the outside of a house is exposed to moisture, wind and other possible sources of damage, it is important to protect it. When applied correctly, a high-quality paint can create a seal on the siding to help keep out moisture and debris. That can help prevent water damage, mold and other problems.
The preparation phase of the painting process includes an inspection for cracks, holes or other areas that should be sealed. In addition to helping reduce moisture risks, that helps reduce pest risks by closing off places where they may enter. Also, painters may notice some types of damage or pest infestations that already exist. They can notify you of these issues, and this can help you save money on an issue that may otherwise become an expensive problem later.
How Professional Exterior Painters Help You
Deciding to work with professional exterior painters is a wise idea. If you have tried to paint a house before, you know how easy it is to underestimate the time and money investments required. Some people wind up taking extra time off work and losing money or vacation time. If you get the wrong kind of paint or apply it incorrectly, the result is disappointing. When you work with our exterior painters, we save you from all those potential issues, and we make sure you do not pay more than expected.
Request Your Quote!
"*" indicates required fields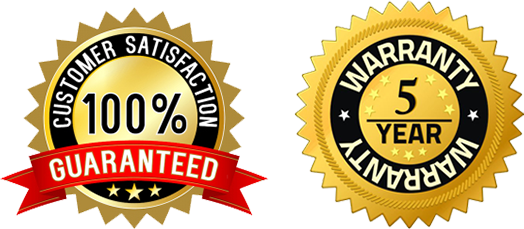 Valuable, Guaranteed Services

In addition to helping you avoid costly mistakes or an unsatisfactory finish, our professional services can help you save money in other ways. For example, improper preparation can make the paint peel a few years later. Painting your house every few years can be expensive. Since we thoroughly prepare surfaces, have well-trained painters and use quality paint, we stand by our work with a warranty that lasts five years. Also, we guarantee your satisfaction with the result. Our painters know how to create the color you want, help you find the right color for a certain purpose or help you decide between colors you are considering.
The last thing you want is a project that takes forever or comes with unexpected delays. Since we have years of combined experience, we have worked on every type of residential painting project. This means we know how to predict how long a project will take based on all your needs and preferences. Also, we can accurately determine how many gallons of paint we will need, and which supplies we will use. Our painters finish jobs before completion deadlines and without going over the estimate.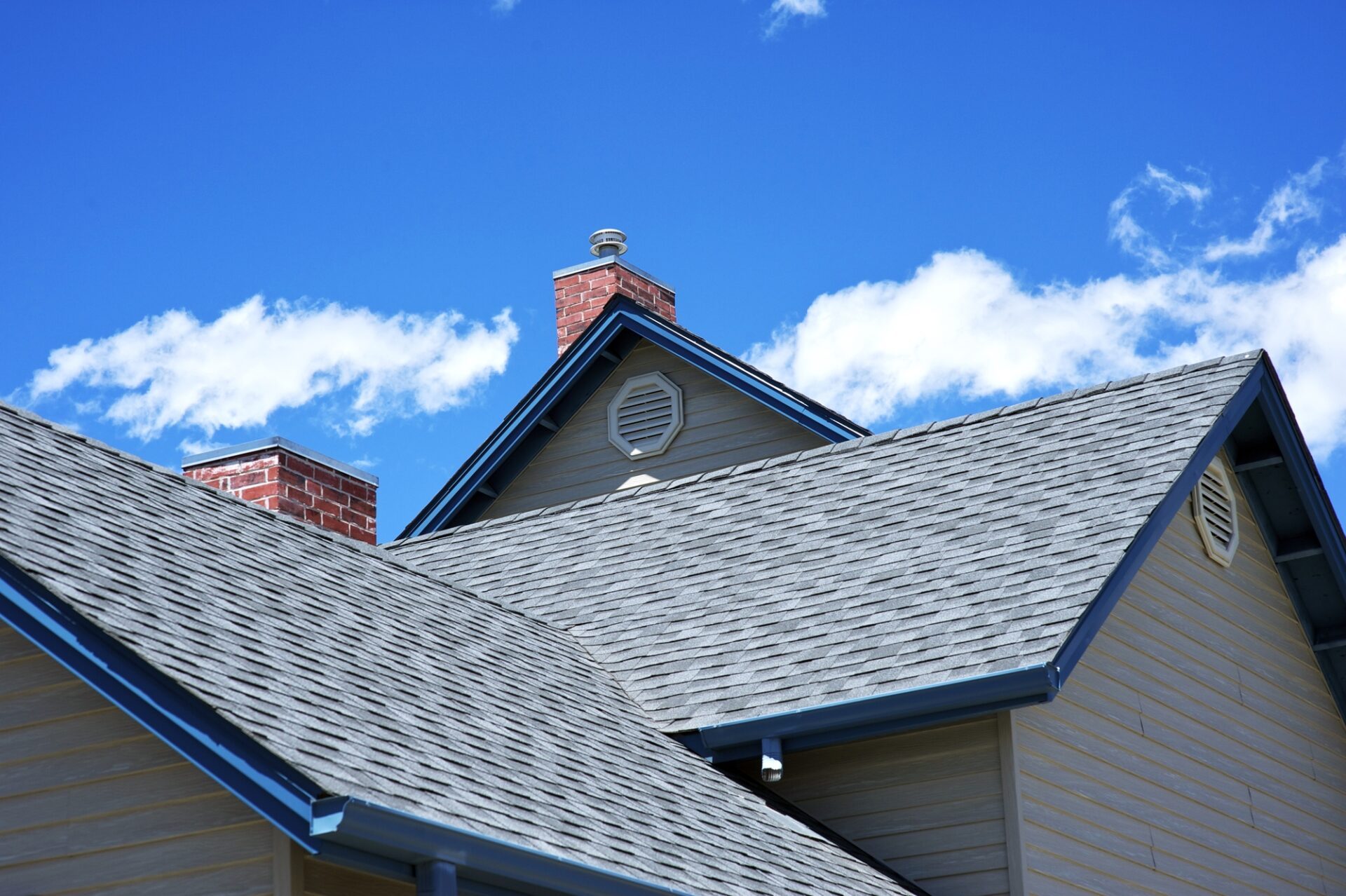 To give you more peace of mind about the company you are working with, we are licensed. Also, we are fully insured to relieve you of any concerns about liabilities or damage. Our insurance covers our exterior painters and your property while we are working on it.
Trained and Skilled Painters
Before we hire painters, we make sure they are trustworthy by requiring a background check. They are people who have an extensive knowledge of paint characteristics, substrates, the latest application techniques and more. We make sure they know how to pick the right type of paint for different exterior surfaces and how to apply it. Also, we make sure they have the top equipment and tools in the industry to produce a seamless result. This includes tools for preparation and applying paint.
Get a Free Exterior House Painting Estimate in Christiansburg VA
If you need fresh exterior paint, Parmer & Sons Painting can handle the job. We have worked on townhomes, old houses, new structures and all types of residential properties. We welcome the opportunity to serve you and show you why we have a reputation for customer service that is second to none. For a free exterior house painting estimate in Christiansburg VA, please give us a call.