Only the Best for Your VA School or College Campus
School and College Painting
From upgrading your property's condition to furthering a superior educational environment and designing a safe space for students and staff members, school and college painting services can yield tremendous and essential benefits. Whether you are responsible for the maintenance of an elementary school, university or another educational institution, our commercial painting contractors in Blacksburg VA can handle both large and small projects while delivering stunning results. At Parmer & Sons Painting, we have served the community's needs for commercial painting services for years, and our school painters are ready to show you what we can do in your space.
Why Choose Parmer & Sons Painting
Whether you need our school painters to restripe the parking lot, to paint a flagpole or to cover expansive areas throughout the interior and exterior across the campus, our school painters are up to the challenge. As useful as a paint job at an educational institution can be, the skills, safety record and overall workmanship fluctuate among the commercial painters in Blacksburg VA. Our vast track record of producing stunning results while also maintaining efficiency can give you the confidence to hire our university painters for your impending needs. What can you expect from our team of qualified painters?
Interior and Exterior School and College Painting Services
From dorm rooms and classrooms to auditoriums gymnasiums and more, our commercial painters make it effortless to improve your school's environment and overall condition with minor or major projects. Our licensed painters have experience working in challenging environments while using the latest equipment and techniques. While we focus on maintaining a safe environment while our crew is onsite, we never lose sight of the importance of efficiency and quality. Because we specialize in both interior and exterior projects, we are the only school and university painters that you need to reach out to for all of your institution's needs today and down the road.
Request Your Quote!
"*" indicates required fields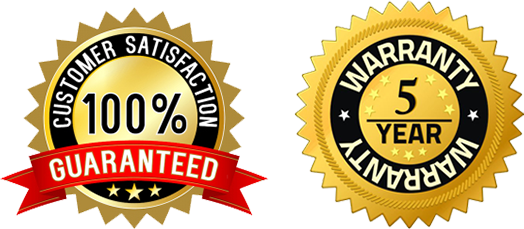 The Experience and Results You Expect
When you hire a team of commercial painters in Blacksburg VA, you believe the crew to be experienced and attentive. What's more, you have solid expectations for the quality of the results and the level of customer service that you get. Our fully insured painting teams have extensive knowledge of both paint and commercial coatings, including the anti-microbial sealants. We carefully prepare all surfaces as needed so that the coating can be applied flawlessly, and we utilize the right materials and application methods for the specific surfaces that we are working on. At the same time, we go to great lengths to safeguard the property and furnishings from project-related damages. Our painters will also clean up their mess at the end of each workday.
Trusted College and University Painters Working for On Your Project
We are the commercial painting contractors serving the Blacksburg VA and surrounding areas with an outstanding track record of satisfying our customers' needs. What's more, we consistently strive to deliver friendly service while completing every project on time and according to the cost quoted upfront. We take satisfaction in every facet of the experience that we provide and in the results that we create for our customers. While there are other commercial painting contractors in the Blacksburg VA area that you could hire for your school and college painting needs, we recognize the magnitude of your project and will not rest until you are satisfied with our work.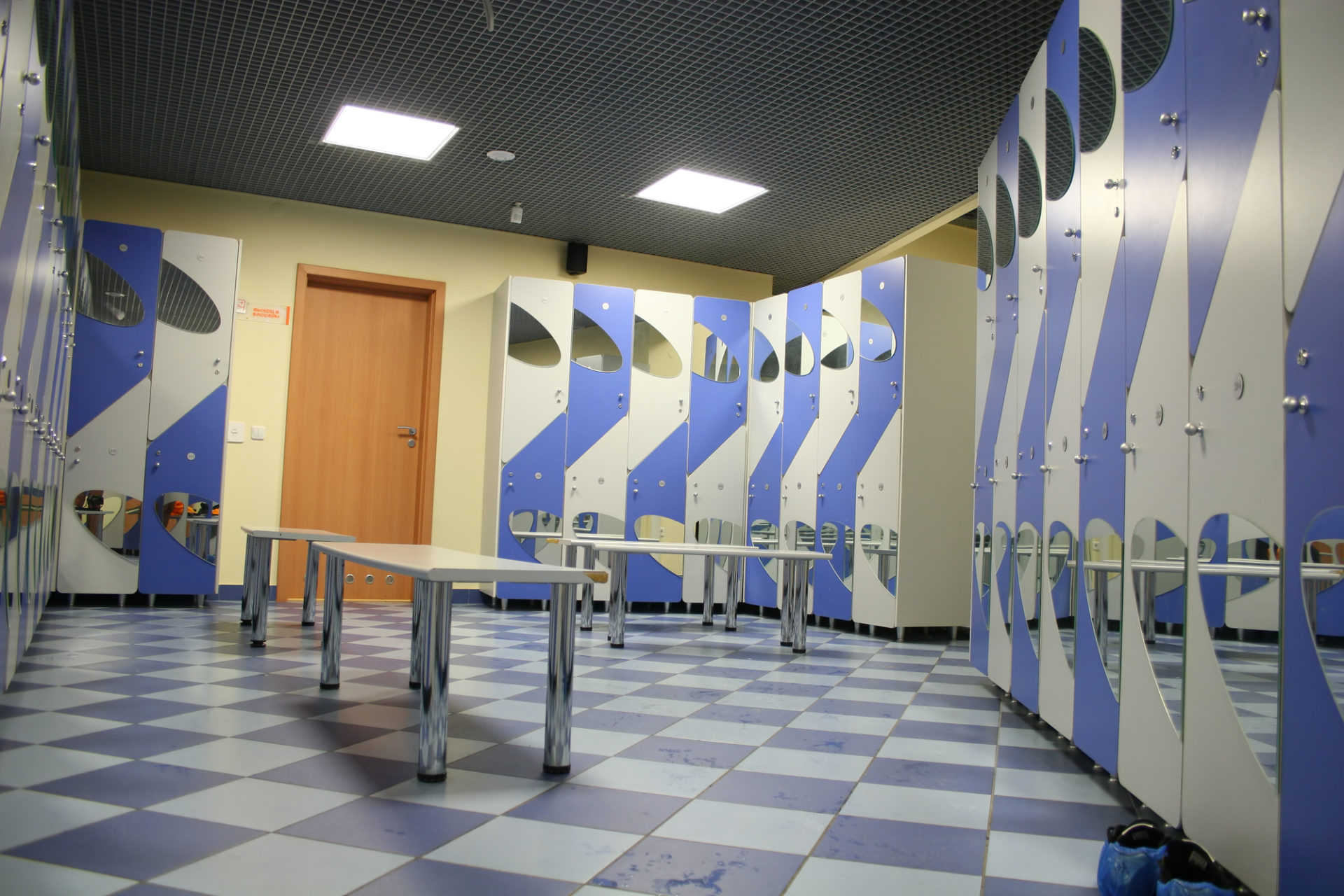 A Hardworking Team of Carefully Vetted Painters
Some of our new customers question how we can be so confident in our team's abilities to consistently wow our customers. The answer to this is realized in our hiring process. Every employee who you may interact with and who may be assigned to work on your project has been fully vetted. Our employees are friendly, experienced, and focused on excellence in everything that they do. We are confident that your project will be done quickly and perfectly.
Your Satisfaction Guaranteed
Each project that we work on begins with a free estimate that fully details our fees and timing. We refuse to cut corners, so you can expect your quote to include itemized costs for pressure washing services and other preparatory efforts based on the scope of the project. We will gladly work with you to schedule your painting project for a date and time that minimizes disruption to your school's activities. We can also paint your school in the evening, over a holiday or on a weekend. While your property clearly needs to benefit from the protective and creative properties of paint, you cannot afford to take chances with poorly qualified or lazy painters. We proudly stand behind our work with a lengthy warranty and a satisfaction guarantee.
Request a Written Estimate Today
At Parmer & Sons Painting, we are honored to work on your school painting project. Our team is excited to learn more about your current painting project needs during a consultation. At that time, we can answer any of your questions about our processes, qualifications and availability. We invite you to call us today or to contact us online to request a written estimate for your school painting project.