Only the Best for Your Blacksburg VA Home
Parmer & Sons Painting and Staining: Interior House Painting Experts
There may be a time when you look at the inside of your home and decide that there is a need for some interior house painting. This is an inexpensive way to update your space and to freshen the look of your rooms. Not everyone has the time or equipment to finish the job without help. Hiring a trusted team of interior house painters is a smart choice. At Parmer & Sons Painting and Staining, we proudly serve residents of Blacksburg VA. Our staff has years of experience providing total satisfaction to clients. We get to work quickly and make sure that results are excellent and within budget every time.
Why You Should Choose Professionals to Complete Your Interior House Painting
There are a number of reasons to paint the inside of your Blacksburg VA house. To begin, you may decide that it is smart to paint before you place your house on the market. A new coat of paint on the walls provides a clean and updated appearance that attracts potential buyers. Fresh paint can increase your property value tremendously.
On the other hand, many people decide to paint a newly purchased home. If you recently have moved into a new home, you may wish to change the colors on the walls. This brings a touch of individual style to the space. You may choose neutral colors that blend with all of your furniture, or you can get creative and experiment with bold shades.
Even if you are not moving, you may decide to freshen the look of your home's walls. With age, your house's interior collects dust and dirt. If it has been a long time since your last paint job, it may be time for a fresh coat. Also, it may be time for a semi-renovation. Unfortunately, your budget may not support a complete house makeover. Luckily, painting is the least costly way to make your home feel new.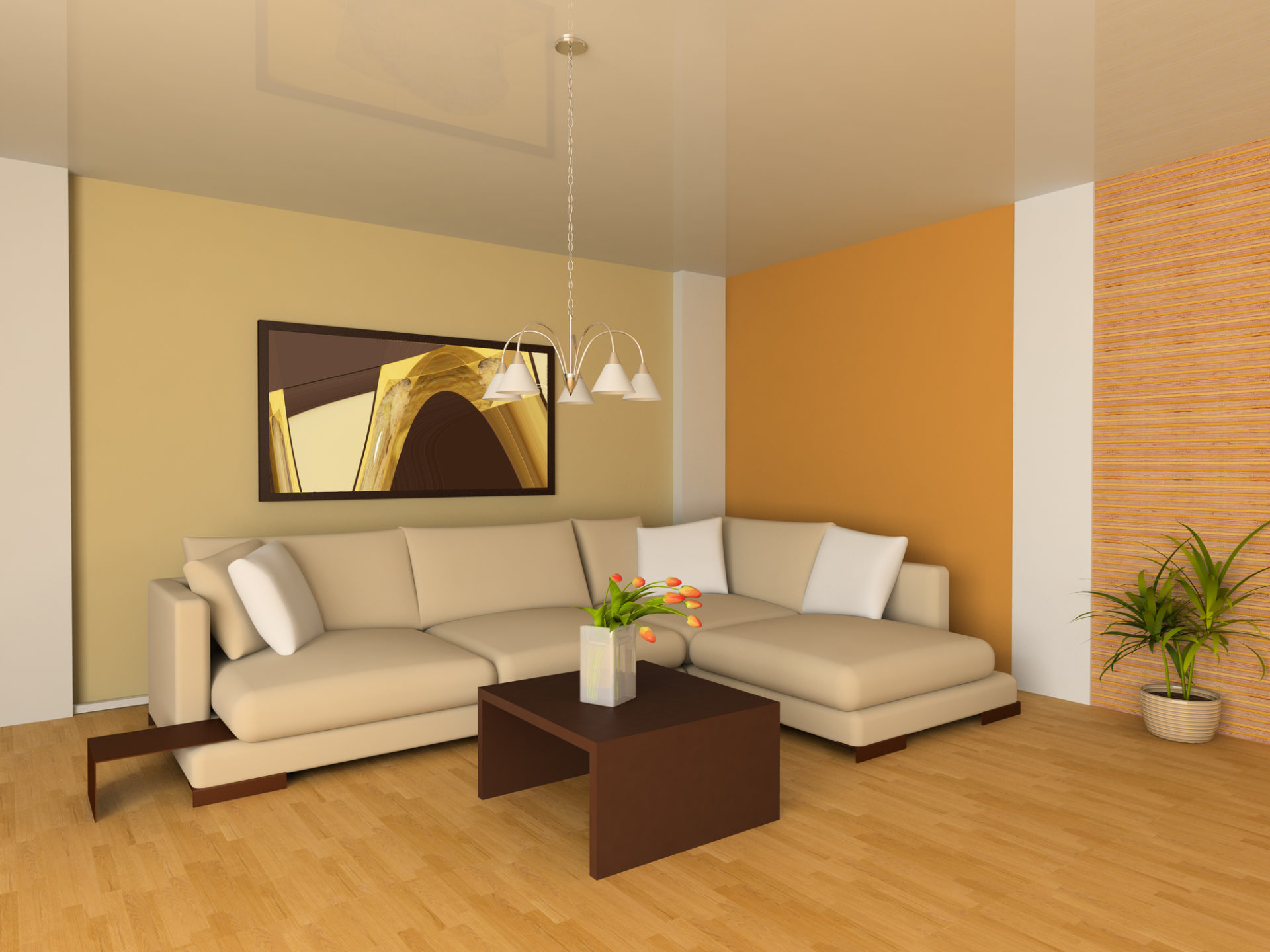 Request Your Quote!
"*" indicates required fields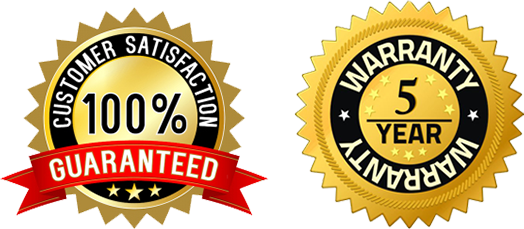 Advantages of Hiring Professionals for Inside House Painting
Many homeowners decide to perform DIY projects. Although painting seems easy, you may cause quite a mess without help. It is essential to comprehend the advantages that come from hiring an experienced team of interior house painters.
Few people realize that novice painters often need a great deal of time to complete a large interior job. Between work and family, not many individuals have time for this kind of renovation task. Besides applying the paint, you will need to move your furniture, remove any decorations from the walls, tape around your moldings and edges, and purchase all the required supplies. Professionals are used to doing all these things quickly. Also, they have the proper tools and equipment to paint safely and efficiently.
To paint a room in your home from top to bottom, it is necessary to climb a ladder, especially in places with high ceilings. Professionals are trained to safely reach high spaces. In other words, you don't have to worry about falling or getting hurt.
Assuredly, you want the finished results to look amazing. Unfortunately, you may not know the best paint to use in order to get pleasing results. For instance, you should understand whether matte or gloss paint is the best choice for a specific area. Also, you will want to use caution while picking paint for rooms that have high levels of moisture. Some people confuse interior products with exterior ones. Besides the paint itself, you may not know the proper brushing techniques or the brands that bring the most beautiful results.
If you are not careful, it's easy for paint to drip, spill, or splatter onto your floor, furniture, or other walls. Without a steady hand, the job can get extremely messy. Certainly, you don't want to invest money into a cleaning service when you have finished painting. These kinds of stains are difficult to remove. A team of painting professionals covers every spot with ease. Before the job starts, all areas are properly prepped so that accidents are kept to a minimum. When painting is done, everything is left neat and clean.
Selecting a Professional Interior House Painting Company
When searching for the ideal professional painting company in Blacksburg VA, there are a few boxes to check. You want to hire a team that has years of experience with interior residential painting. This prevents mishaps from occurring. Next, you want to iron out a fair price. It is wise to receive quotes from various companies. However, the lowest price may not always provide the best services. It is helpful to read reviews and to ask for referrals. Finally, it is vital to work with painters who are licensed and insured. In this manner, all workers are covered during times of accidents or other mishaps.
Parmer & Sons Painting and Staining is a family business that promises 100 percent satisfaction to all clients. Our staff has a deep understanding of the painting process and the materials that are needed to complete each job perfectly. We have the newest equipment and use the latest techniques inside of your home. We will help choose flattering colors as well. All of our team members vetted, licensed and insured.
We go beyond applying paint to your home's walls. We want to leave behind a look that fits your style and that keeps you feeling proud of where you live. We complete all jobs as quickly as possible so that your daily routine is not disrupted for long. We stand by our quality work and offer 5-year warranties on all projects. We are painters who help you make your home beautiful with ease. For a free estimate, call us at (540)320-7901.